Empowering Change, Simplified
EduCare is dedicated to nurturing Nigeria's next generation of leaders, ensuring that children have access to high-quality education.
Donating is easy with our simple four-step process. First, select the project you want to support. Next, choose a payment method that works best for you. Then, track the progress of your donations and celebrate the impact of your generosity.

Select a project that you would like to contribute to. You may want to consider supporting the Kit Up a Child or Feed a Child projects.

We provide a range of payment options to choose from. Choose your preferred method and donate securely via our platform.

Track the progress of your donations and see how they are making a difference in a child's life.

Share your philanthropic journey with your network and inspire others to make a difference.
Make a Difference With Us
Become a beacon of change in the lives of underprivileged students, offering them life-enriching education and opportunities to achieve their dreams.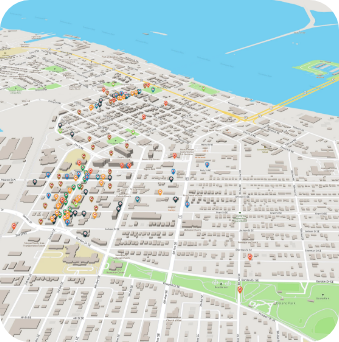 Explore our interactive map to discover underserved schools. By sharing your recommendations, you become an important part of a transformative journey, building connections that touch the heart.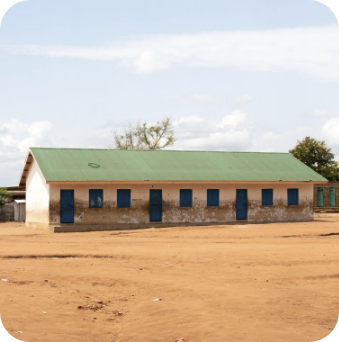 Discover the schools in dire need of your support. Filter your search by region, school type, or age group to support your chosen cause.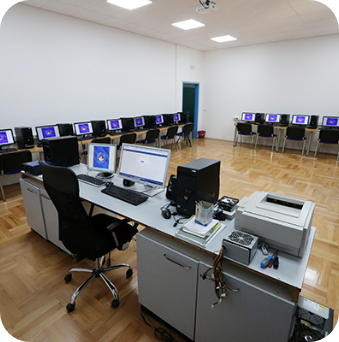 Explore our list of school projects in need of funding. Find the cause that ignites your passion and become a helping hand in making dreams come true.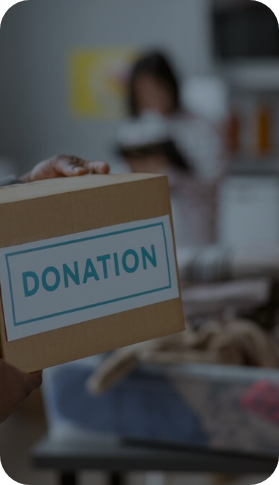 Create a significant impact through your generosity. Join our incredible community of donors, as we work together to support more lives and build a better future for underprivileged children.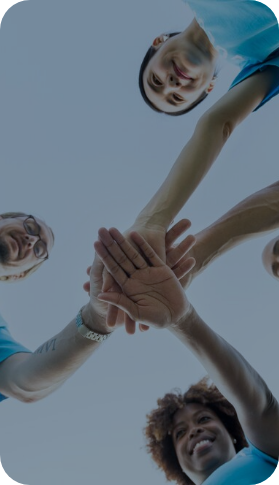 Join our dedicated team of volunteers and be the change you wish to see in the world. Your time and skills can make a profound impact on our mission.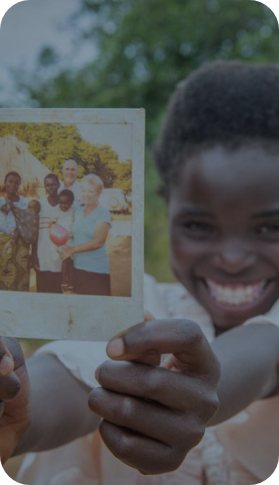 Put a smile on a child's face. Be a vital part of our mission by sponsoring a project or a child in need. Your support ensures that our initiatives continue to succeed.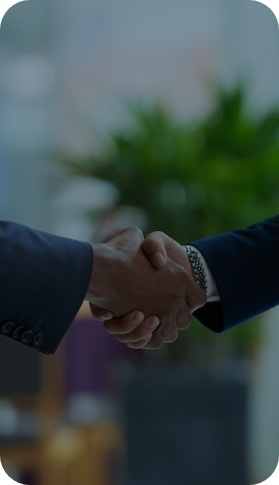 Collaborate with us to impact more lives. Partnering with EduCare opens doors to shared resources and opportunities, allowing us to impact lives on a grand scale.
Recommend a school to us, and together, we can expand the reach of our platform to support more schools and projects. We are committed to actively promoting and raising funds for these schools.