Strengthening Our Impact Together
We have compiled a list of school projects that require funding. Choose the cause that truly ignites your passion and extends your helping hand.
Our unwavering dedication lies in the belief that offering students quality education today fuels their potential to transform the world tomorrow.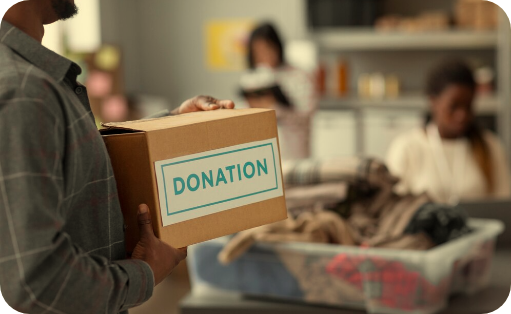 Create a significant impact through your generosity. Join our incredible community of donors, as we work together to support more lives and build a better future for underprivileged children.
Join our dedicated team of volunteers and be the change you wish to see in the world. Your time and skills can make a profound impact on our mission.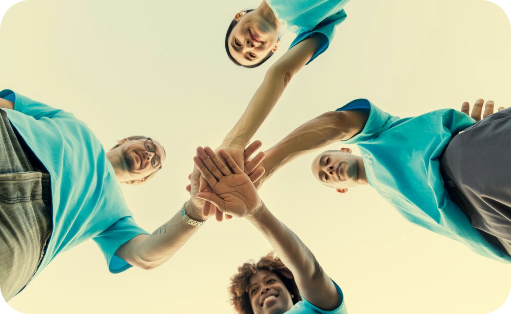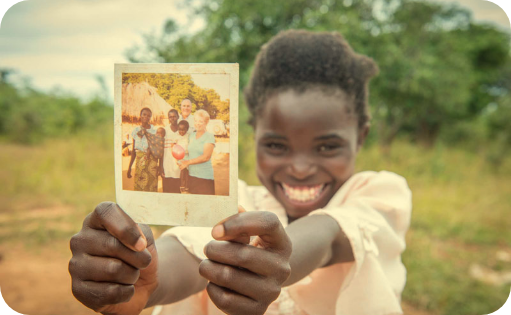 Put a smile on a child's face. Join a vital part of our mission by sponsoring a project or a child in need. Your support ensures that our initiatives continue to thrive and succeed.
Collaborate with us to amplify our impact. Partnering with us opens doors to shared resources and opportunities, allowing us to impact lives on a scale.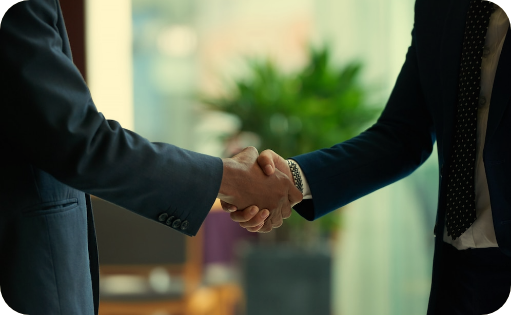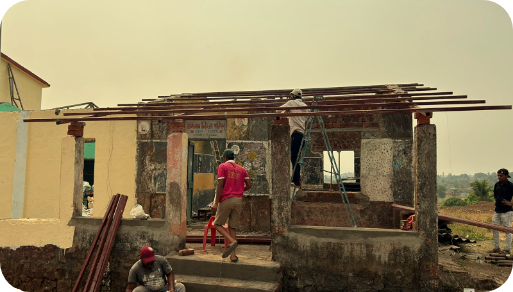 Infrastructure Improvement
Help schools build and expand their infrastructure by investing in facilities expansion such as classrooms, restroom facilities, and the integration of solar power systems.
Support students so that they have access to a range of initiatives, including scholarships and mentorship programs, ensuring access to books, nutritious food, and other necessities.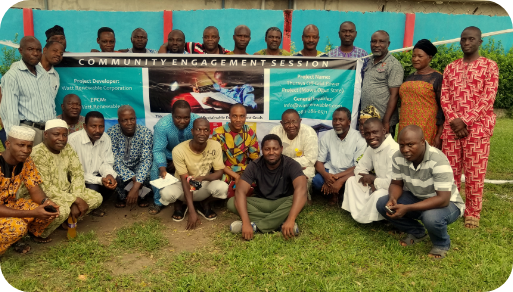 Increase community and parental involvement in schools to boost morale and promote education.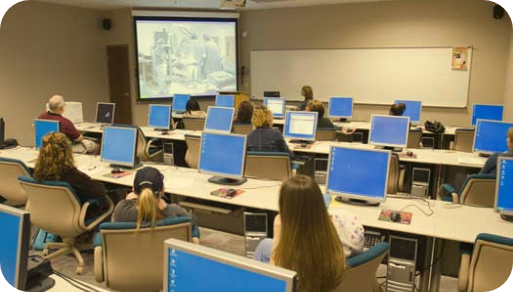 Support schools as they seamlessly integrate technology, encompassing devices such as laptops, tablets, and Wi-Fi connectivity.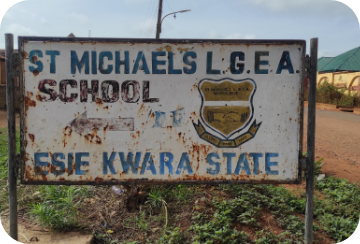 St. Michaels LGA primary school, Esie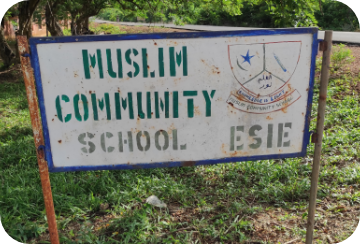 Muslim Community Primary School, Esie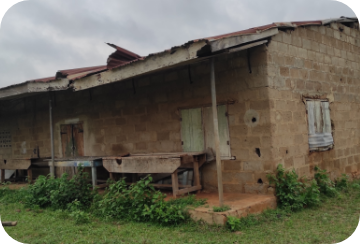 Government Technical College, Esie
EduCare is dedicated to nurturing Nigeria's next generation of leaders, ensuring that children have access to high-quality education.