Empower Minds, Elevate Voices
Plungesmile Debate strives to create an enabling platform for educational and socially marginalized children in public schools. The yearly interschool debates assist the students in unlocking their potential through critical thinking, better communication ability, improved listening skills, ability to influence and persuade and unlock their confidence, self-esteem, and overall boost academic performance.
This intervention helps the participant to immerse themselves in research and fact-finding. It also fosters healthy competition among the pupils, schools, and the entire community.
Donate to our
Interschool Debates
Your support for isn't just about competition; it's about empowerment through education.
By donating, you're giving marginalized students a voice and a platform to express their ideas, paving the way for a brighter future.
Kit up A Child is a scheme designed to provide complete school clothing attire for pupils in public schools. Provision of uniforms, socks, shoes, and bags, thereby providing a sense of belonging to the child.
Plungesmile Openarms was launched during the Pandemic lockdown to create succour for individuals and families with meagre income or no primary source of sustenance.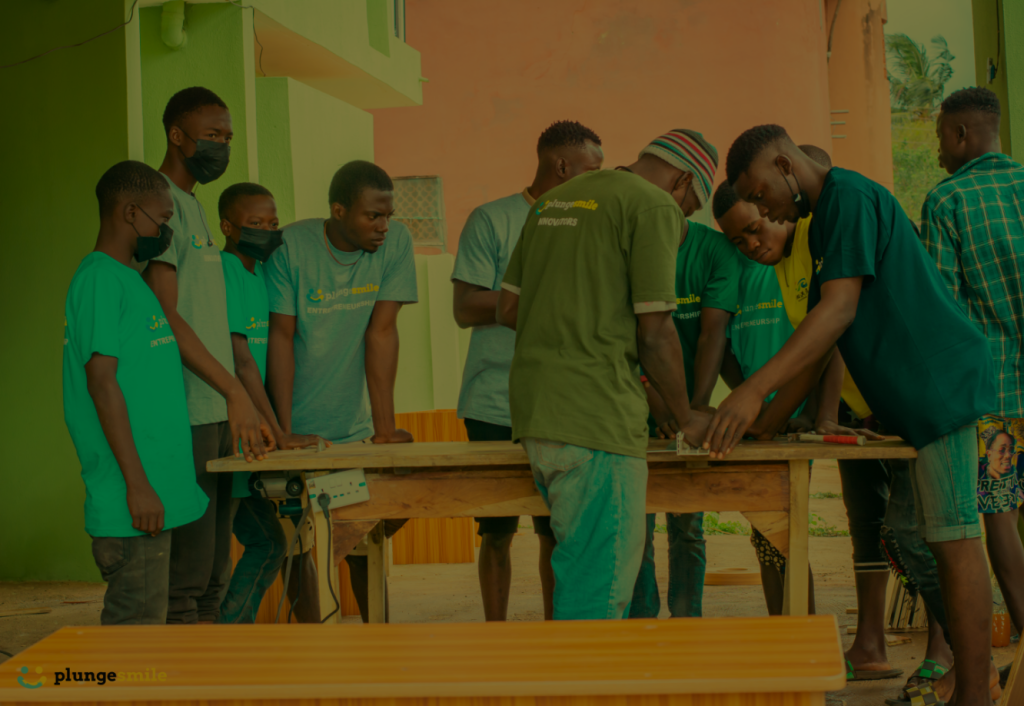 PSF audiovisual learning creates and serves as an enlightening platform for students in underserved rural areas helping them realize the importance of learning, and dedication to work.
Volunteer your time or your expertise