Nurturing hope, and inspiring resilience
EduCare is dedicated to nurturing Nigeria's next generation of leaders, ensuring that children have access to high-quality education.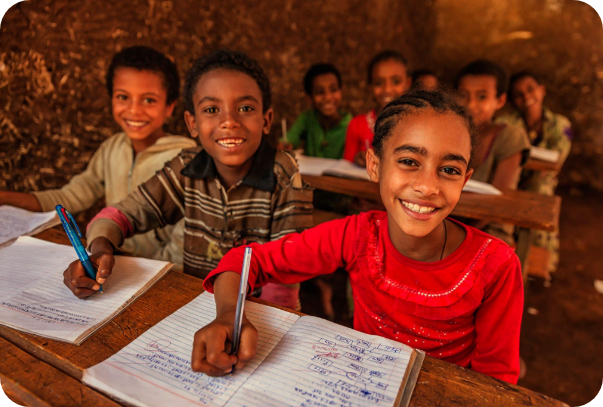 EduCare is an initiative of PlungeSmile, a nonprofit organization that is on a heartfelt mission to nurture Nigeria's future leaders, ensuring that every child enjoys the benefits of quality education.
Since launching our 'Kit Up a Child' program in 2021, we have successfully delivered over 6,000 school kits to children in need across 10 schools in rural communities. These kits are packed with essential school items like textbooks, notebooks, stationery, school shoes, and uniforms.
To enable us to uplift academic institutions in dire need of funding and support, we run a campaign known as 'Nominate a School', this campaign allows members of the society to nominate schools that are in need of intervention, and we support them with funds and other necessary resources.
EduCare nurtures dreams and shapes futures. We are on a mission to combat poverty in Nigeria through education.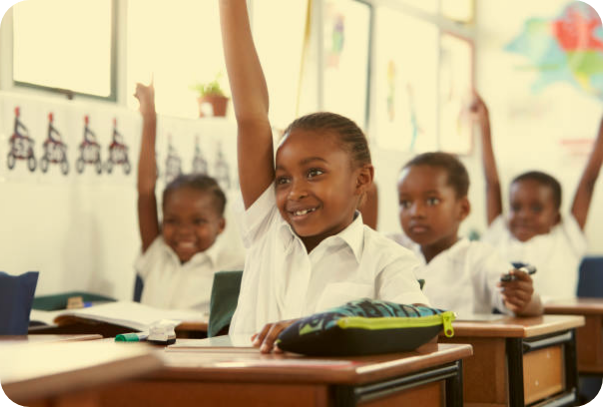 Our impact over the years
Our unwavering dedication lies in the belief that offering students quality education today fuels their potential to transform the world tomorrow.
We have empowered 5,000 students to make a difference in the world by helping them develop the knowledge, skills, and values they need to succeed.
To underscore our unwavering dedication to education, we have demonstrated our support for 21 schools through the creation and implementation of innovative educational programs.
We have created employment opportunities for a diverse range of professionals, including teachers, drivers, and entrepreneurs, thereby fostering economic growth and community development.
At our core, we champion the vision of providing inclusive, accessible education for every child in Nigeria. Our mission is to combat poverty through education, by fostering partnerships and promoting collaboration across various sectors.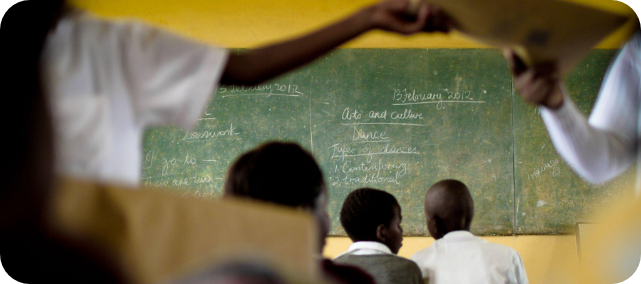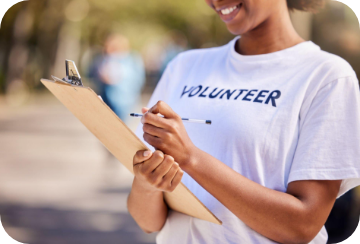 Our organization is powered by a global community of volunteers who share a common belief in the power of giving. We are committed to our cause and contribute our time and skills to make a difference.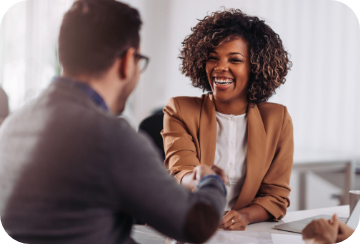 We collaborate with government agencies, charity organizations, and businesses to shape a brighter future for vulnerable children. Recognizing the importance of all stakeholders, we understand that the solution requires unity and collective action.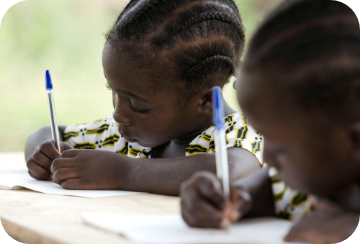 Transforming Lives Through Education
We are convinced that education is a crucial tool for driving change in Nigeria. Our educational projects aims to equip children with the learning materials, knowledge, and skills they need to enhance their lives and contribute positively to their communities.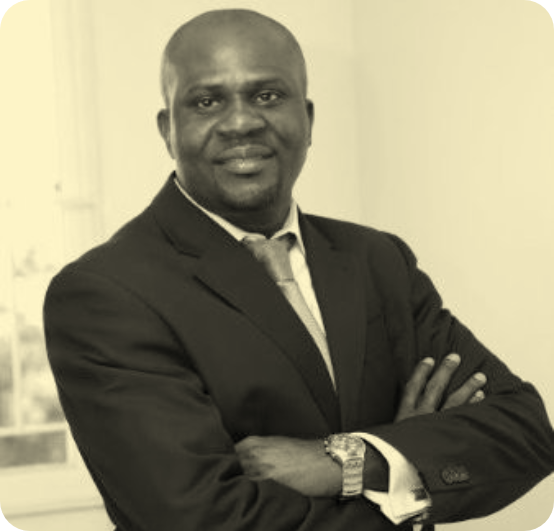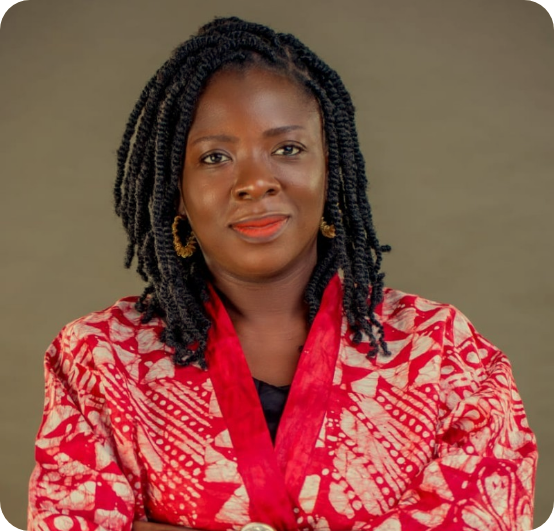 Project Coordinator, PlungeSmile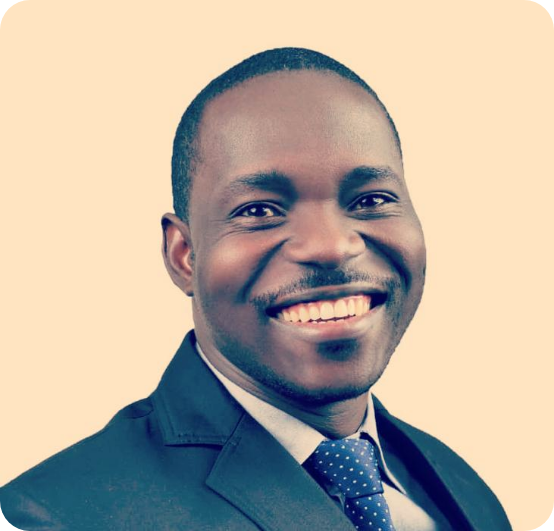 Advisory board, PlungeSmile
Introducing our esteemed partners, the heartbeats behind our mission. We celebrate the remarkable network that fuels our shared journey toward a brighter, more impactful future.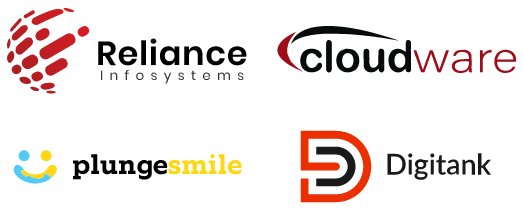 Meet the dedicated individuals and organizations who have joined forces with us to make positive change a reality.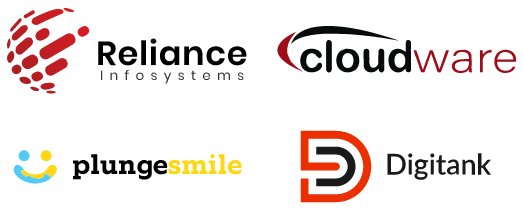 Ignite Educational Progress
A chance to foster education advancements in Nigeria.
Enhance your corporate social responsibility efforts and strengthen your profile with a meaningful impact.
Build strong connections with local communities and key stakeholders, becoming an integral part of positive change.
Partner for Long-Term Success
Establish enduring relationships with Nigerian educational institutions, fostering a legacy of progress.
Make an indelible mark in Nigeria's education sector, creating a brighter future for generations to come.
What sets PlungeSmile apart from EduCare?
While both platforms share a common dedication to education, EduCare excels in providing an effortless avenue for establishing partnerships at various levels. Educare offers a dedicated platform for the democratization of donations, sponsorships, and partnerships with a specific focus on bolstering the education of Nigerian public school students.
Why should you consider donating to EduCare?
Your contribution to EduCare is a commendable step towards nurturing young minds, providing access to top-tier education for children in underserved communities, and ultimately paving the way for a brighter future for the next generation of leaders.
How does EduCare allocate donated funds?
EduCare upholds a steadfast commitment to transparency and accountability. The funds generously donated are primarily channeled towards crucial educational needs of Nigerian public school students. We use the funds to pay tuition fees, provide educational materials, deliver infrastructure enhancements, and grant scholarships.

Regularly, comprehensive reports and updates are shared with donors, assuring them of complete transparency in the allocation and utilization of their contributions.
How can I contribute to EduCare through donations?
Supporting EduCare through donations is a straightforward process. Our website offers you the convenience of making either one-time or recurring contributions.

Simply navigate through the easy steps, indicate your preferred donation amount, and select the particular fund or cause within EduCare that resonates with your heart. Your generosity will undoubtedly have a profound impact in transforming lives.
Can my organization form a partnership with EduCare?
We wholeheartedly embrace the opportunity to build partnerships with organizations and companies who share our unwavering commitment to advancing education in Nigeria.

Collaborative possibilities with EduCare are as diverse as they are impactful, encompassing sponsorships, mentorship programs, scholarship initiatives, and joint fundraising campaigns. To embark on discussions about potential partnerships, please feel free to reach out to our team through the contact information available on our website.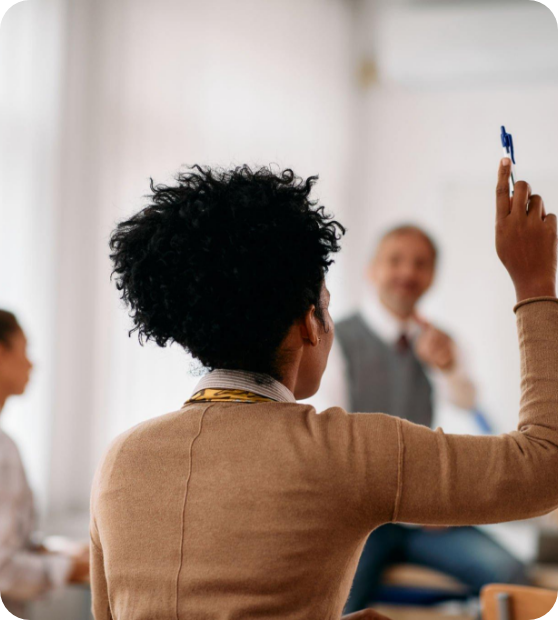 Join us today and gain access to exclusive features, such as the ability to save your preferred projects, monitor your contributions, and stay informed about the progress of our programs.