Reach Out and Make a Difference Today
Reach out to us and become an essential part of our community. Whether you have questions about our initiatives, or have suggestions for how we can better serve our mission, we're here to listen.
EduCare is dedicated to nurturing Nigeria's next generation of leaders, ensuring that children have access to high-quality education.
We passionately believe that providing students with education today empowers them to significantly impact the world tomorrow.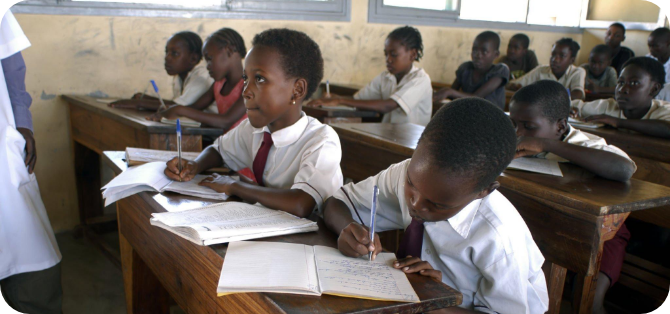 Join us in making dreams a reality for students in underserved communities, through powerful life-changing education and transformative learning experiences.
Join us today and gain access to exclusive features, such as the ability to save your preferred projects, monitor your contributions, and stay informed about the progress of our programs.