Empower Change Through Your Action
Join our dedicated team of volunteers and be the change you wish to see in the world. Your time and skills can make a profound impact on our mission.
Become a beacon of change in the lives of underprivileged students, offering them life-enriching education and opportunities to achieve their dreams.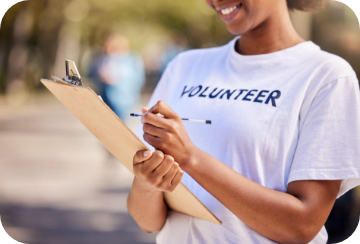 As a Student Guide, you'll provide invaluable assistance to students, offering academic support, study tips, and guidance. By sharing your knowledge and experiences, you can make an impact on their learning outcomes and help shape a brighter future for all.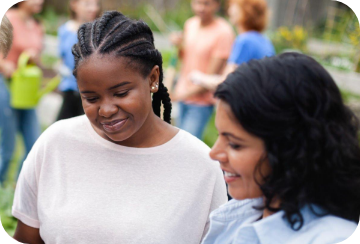 Join us as an Event Coordinator and help orchestrate impactful events that raise awareness and support for our educational initiatives. Your creativity and organizational skills will play a vital role in making these events memorable and effective.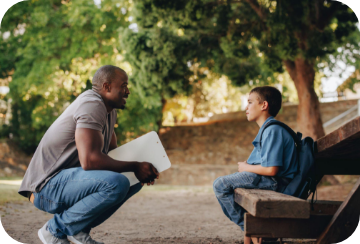 Volunteer as a Mentor and make a lasting difference in the lives of aspiring individuals. By sharing your expertise, providing guidance, and offering a listening ear, you can empower others to overcome challenges and achieve their goals.
We passionately believe that providing students with education today empowers them to significantly impact the world tomorrow.
EduCare is dedicated to nurturing Nigeria's next generation of leaders, ensuring that children have access to high-quality education.